Bass Notes: The film posters of Saul Bass – in... →
With a string of iconographic images for directors such as Otto Preminger, Alfred Hitchcock and Martin Scorsese, graphic designer Saul Bass set the benchmark for cinema posters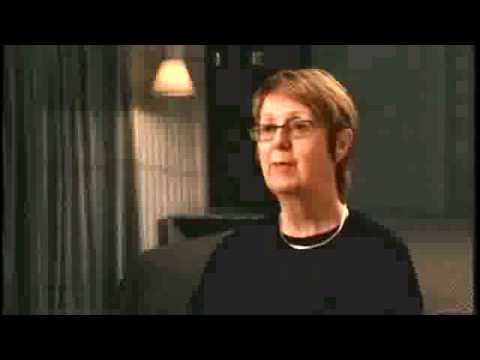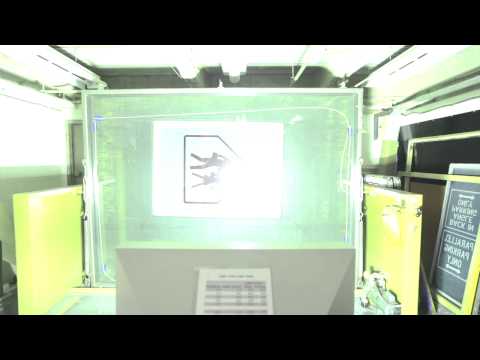 collection of hampus lindwall, falling falling... →
FALLING FALLING .COM BY RAFAEL ROZENDAAL - 2011 - WWW.NEWRAFAEL.COM, CODE BY REINIER FEIJEN - WWW.BOXOFCHOCOLATES.NL, COLLECTION OF HAMPUS LINDWALL, SOUND BY GLOUMOTH - HTTP://GLOUMOUTH1.FREE.FRWWW.NEWRAFAEL.COM, CODE BY REINIER FEIJEN - WWW.BOXOFCHOCOLATES.NL, COLLECTION OF HAMPUS LINDWALL, SOUND BY GLOUMOTH - HTTP://GLOUMOUTH1.FREE.FR
http://www.spectraok.com/pdf/ZapfDingbats.pdf →
http://www.spectraok.com/pdf/ZapfDingbats.pdf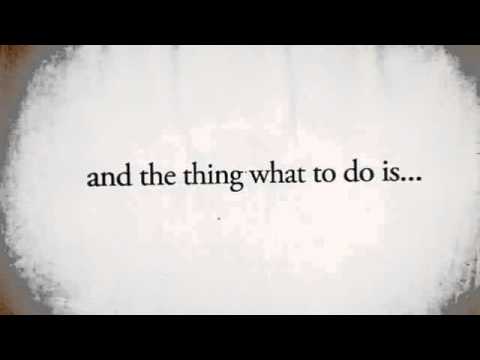 Hyperlapse video →
"Top 10 Creative Rules of Thumb: 1. The best way to get great ideas is to get..."
– Charles "Chick" Thompson
Photoshop is a city for everyone: how Adobe... →
Cut and paste - AIGA-LA →
Watch
Tech Time Warp of the Week: Arthur C. Clarke Predicts the Internet, 1974
http://www.superimportanttest.com/ →
http://thehappyshow.tumblr.com/ →
http://patakk.tumblr.com/ →
How posters helped shape America and change the... →
http://www.thisiswhyimbroke.com/ →
Flipsides of arguments in poster form →
"I've hired a lot of very talented programmers, and one of the things I..."
– From the article Requiem for a Dream by Larissa MacFarquhar, in The New Yorker magazine.
Clean science posters →
code.org →
Learn how to code for free.
Why writing is important →
Where design is going and how to be there →
Why paper is still your best design tool →
A yearlong celebration of remarkable women →
A list of contests →
The Biennial of Poster Bolivia - call for entries →
Spring 2013 students...
1. Students in my Art B20 and B25 courses: I've put the textbooks and the supplies for the semester on the bookstore website, and they should be available at the BC bookstore. Go to http://kccd.bncollege.com to see the text and supplies. You may use other sources for the supplies, but they are all listed for you at the above website. For the first day of class, you do not need anything....
Jerry Seinfeld's method of creation →
http://jhasson.com/ →
6 Steps to creating a knockout online portfolio →
Pantone's color of 2013 →
Final exams times - Fall 2012
Final exam time - Art B20 Monday, December 03, 2012
 10:00 am to 11:50 am
 Fine Arts 9 Bring all of your work from the semester's projects, ready to show to me as a portfolio or "body of work." - - - - - - - Final exam time - Art B24 Wednesday, December 5, 2012
 12:00 p.m. (noon) to 1:50 p.m.
 Fine Arts 9 Bring all your projects, and any "re-dos" are due at this time. - - - - - - - Final...
Watch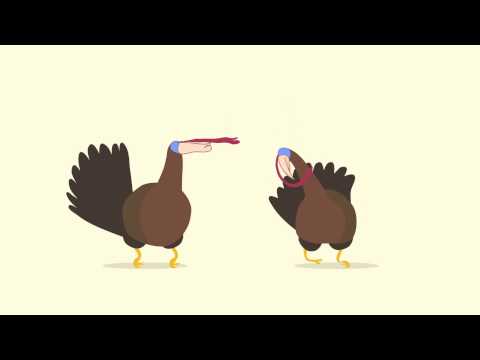 Bolivian poster design contest →
https://worksthatwork.com/ →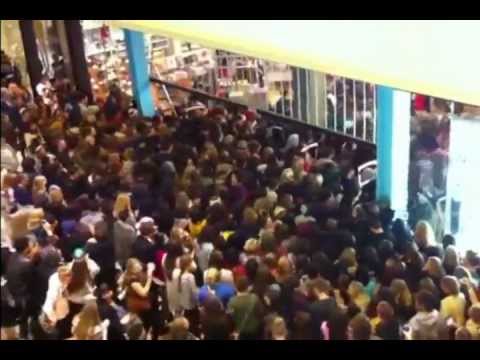 Cat Bounce →